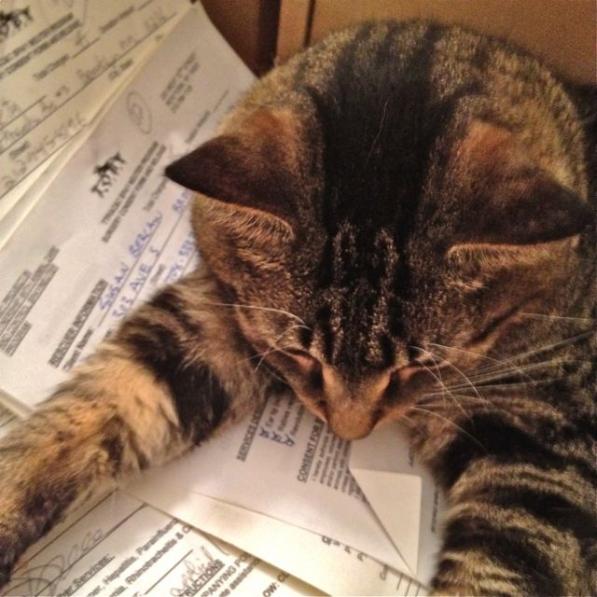 There are a wide range of volunteer opportunities with The Toby Project. Our volunteers are an important part of our program and play a significant role in helping to save lives. Please take a moment to consider the possibilities and decide where you can make an impact!
The Toby Project operates spay/neuter clinics and, as a nonprofit, we must also raise the funds to support our activities. Further, it is our goal to educate the public and raise awareness about the benefits of spay & neuter as it relates to pet overpopulation.
Toward that end, we seek motivated volunteers who have experience in:
Advertising

Marketing
Public Relations/Media/Communications
Nonprofit Management
Fundraising
Education
Performing administrative duties
We're also looking for volunteers to help expand our Community Outreach Program:
to organize community events
to represent us at community events
to spread awareness about pet overpopulation
Please note that we employ a paid professional staff to care for the dogs and cats at the spay/neuter clinics. Therefore, our need for volunteers in this area is limited to the following:
Veterinarians
Veterinary Technicians
Individuals certified in "Trap-Neuter-Return" (TNR)
Individuals able to assist in TNR
If you would like to donate your time to help The Toby Project, please sign up today. Our volunteer coordinator will contact you to discuss further how you can best fit into our organization.